Contact | About Us | Order Info | Quotes | Links
Custom Shape Playing cards take the uniqueness of customized playing cards to a whole new level. They can be used for fun and attention-grabbing tradeshow giveaways, games, and more. Feel free to request samples of the various shapes we can create.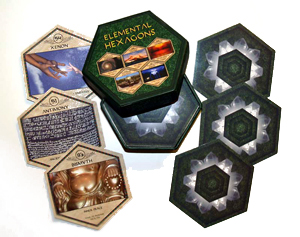 The backs are the most commonly customized part of a card deck, but it's possible for custom faces to be printed as well. Custom faces can have a total of 52 custom images, each on different cards!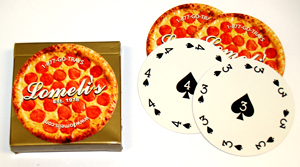 Those interested in pricing should find the Quote page in order to request a quote. Before any payment is exchanged, our artists will send you a proof to make absolutely certain you're getting exactly what you want.
Custom playing cards are a fantastic product to use for the following: